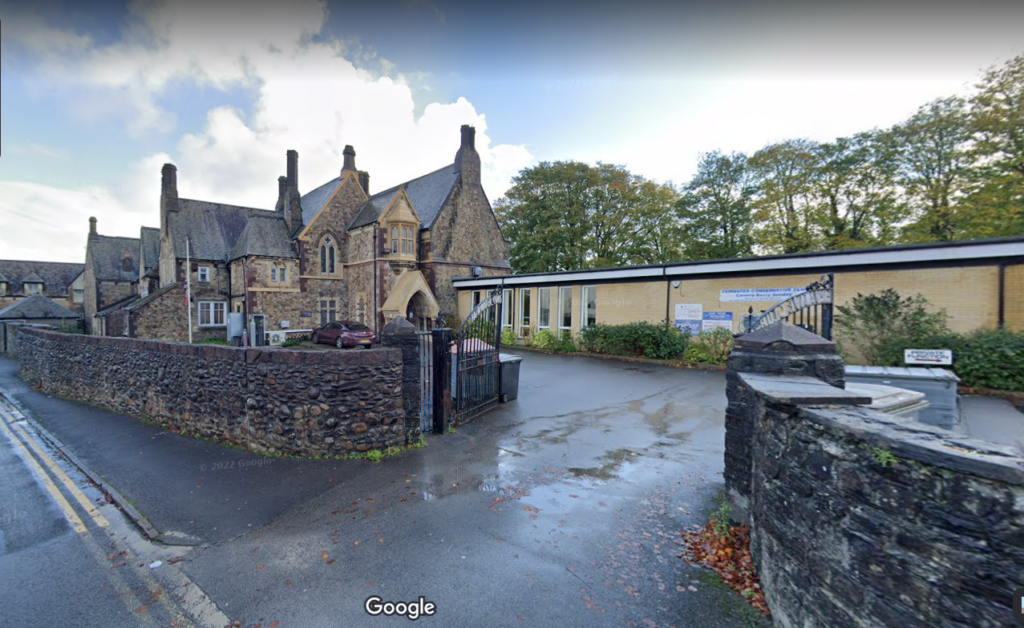 The club has a substantial building at 61 Ely Rd, Cardiff CF5 2BY.
The hall is on the right in the picture, it has capacity up to 250 and a large car park at the rear. We are just using the hall, everyone is welcome as always.
There is a sprung wood dancefloor with an adjoining seating area and a bar.
The Club is just off the A48 through Cardiff, close to the Insole shops, 5 minutes walk from Waun-Gron Park rail station and on the 61 bus route.