Out of Hand are a 5-piece Ceilidh Band. Young, vibrant, energetic, we are fast becoming a staple of the festival and ceilidh series scene.
We put modern twists on traditional tunes as well as a load of our own tunes to give a thumping, danceable rhythm that will keep you on the dance floor all through the night.
Our first full length studio album Too Young To Drive The Bus is available either through our facebook page, or you can buy it from us and get it signed at any of our gigs!
Members:
Penny Kempson – Fiddle
Stuart Duncan – Whistle
Will Sartin – Mandolin
Richard Portlock – Bass Guitar
Chris Campbell – Drums
Alison Rowley will be calling the dances so you don't need to know!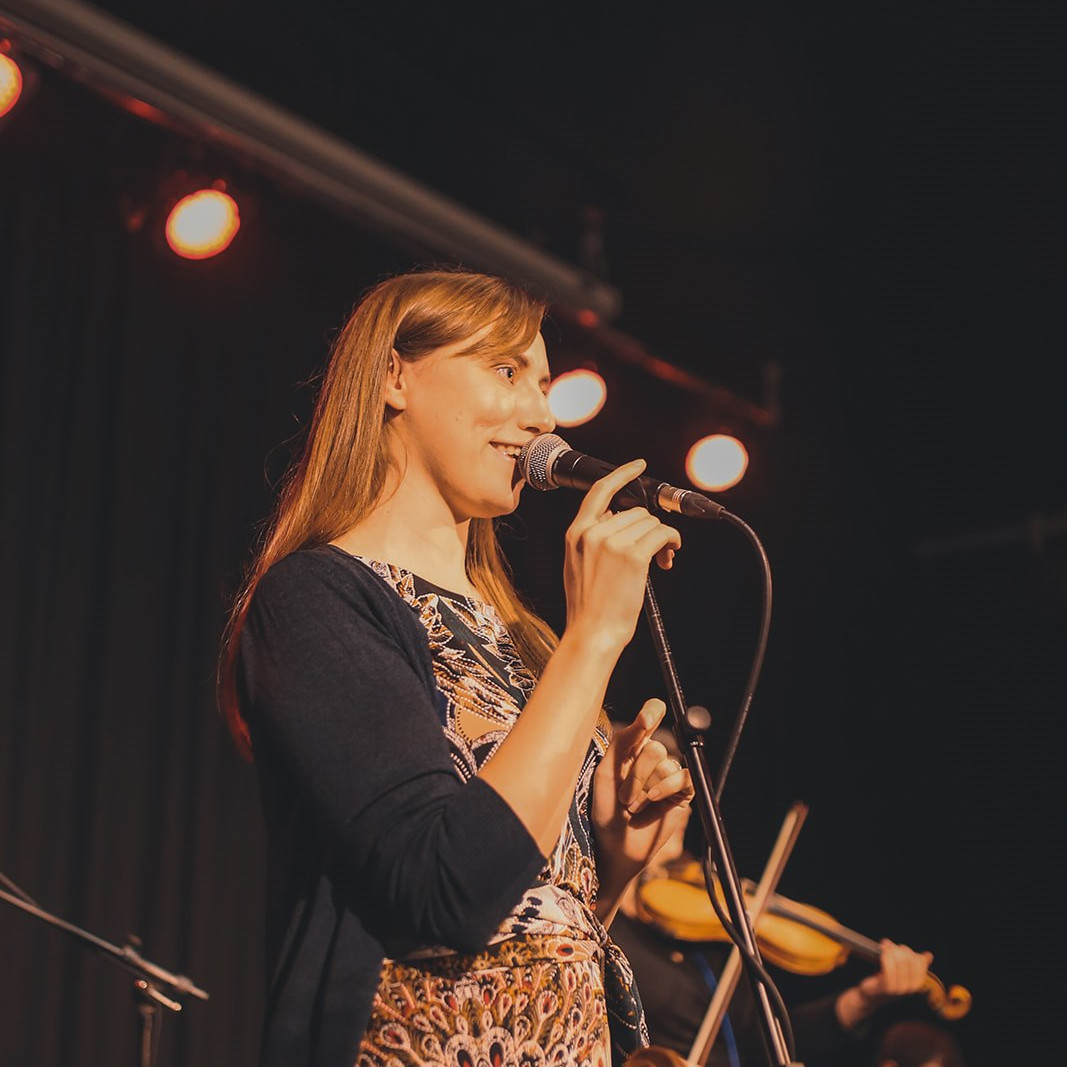 There will be no bar at this ceilidh but you are able to bring your own drinks. This ceilidh is at St Mary's Hall, Talbot St., Cardiff, CF11 9BX
There is a 50p service charge per cartful of tickets towards our PayPal costs.
Please note, advance sales close 24 hours before the event or when we sell out.
In your cart:
0
tickets
|
£
0.00
|
Checkout
Online ticket sales for this event are closed.